Let's face it, PayPal is the most popular payment gateway right now.
PayPal is available in more than 200 countries/regions and support 25 currencies.
But unfortunately it is restricted in some countries.
Which country do you come from?
If your country is not listed in this official list, you have come to the right place.
We will guide you in 5 simple steps on how to bypass this restriction and purchase the package from our membership plan.
Step 1. Download and install free VPN from TunnelBear.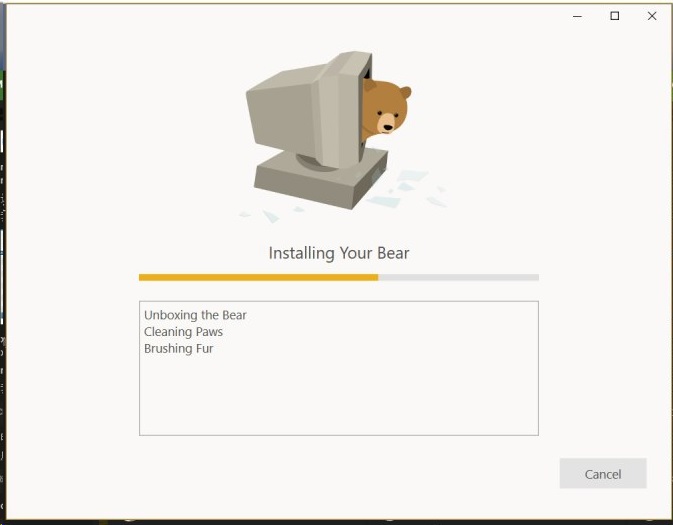 Step 2. Create a new account for TunnelBear.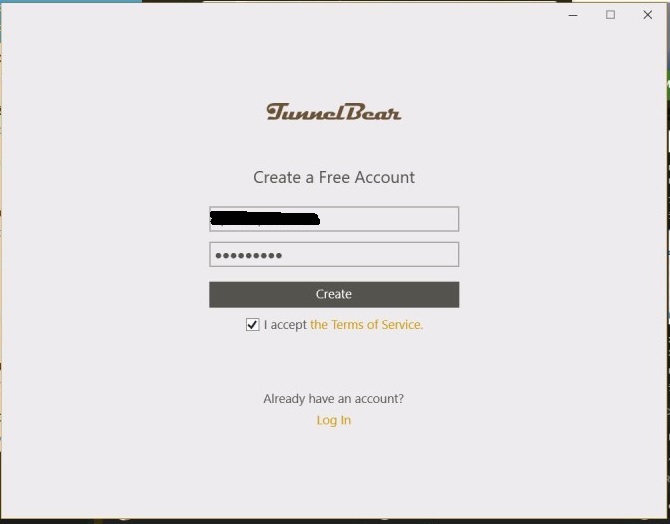 Step 3. Just click Next until the end.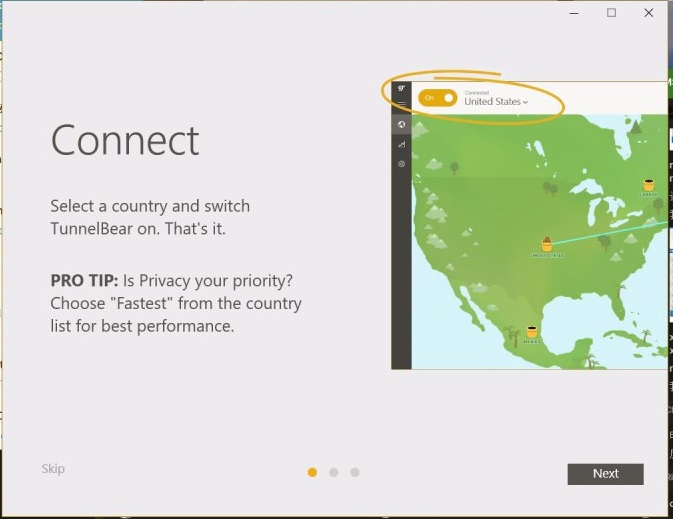 Step 4. You need to verify your email.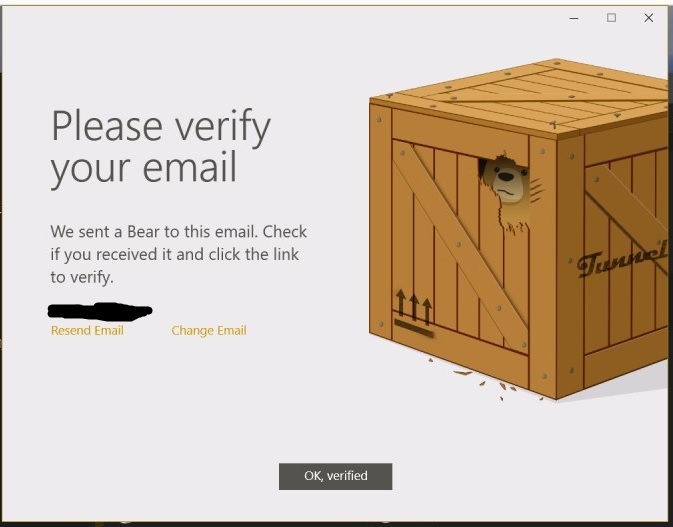 Step 5. After verified email, click on the Off button at the top left to toggle On this VPN.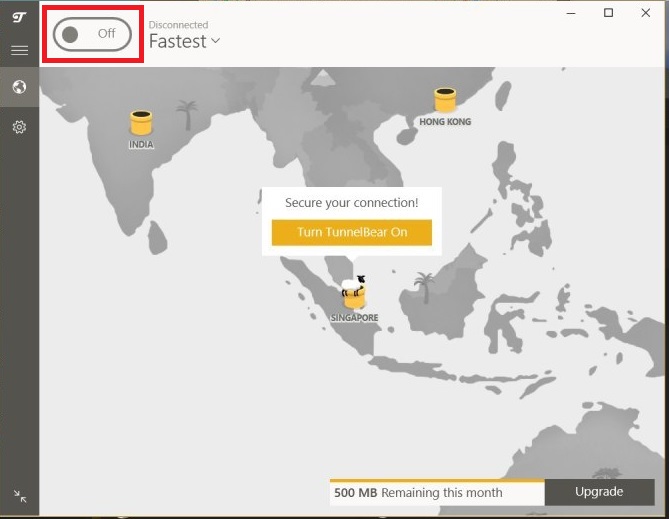 Step 6. Select any country that would support PayPal access, for this case, you can select Japan.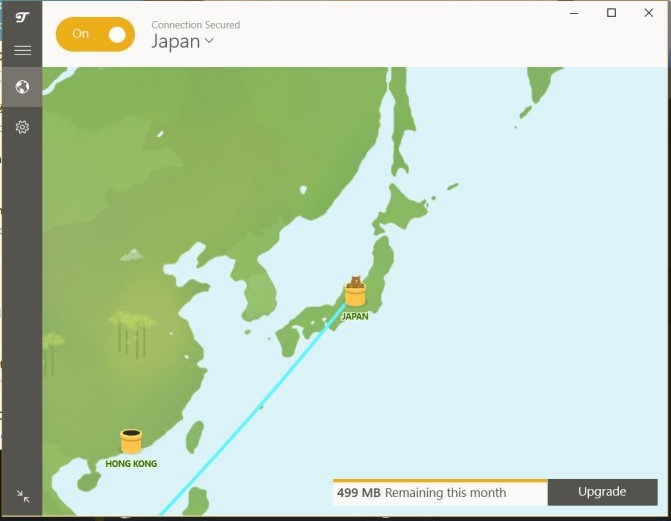 Step 7. You can double check your current IP has successfully changed to Japan IP by visiting this site.
Step 8. Once you have changed IP, you can go back to our membership site. Choose one membership plan here. You will be redirected to PayPal page to make payment. Use credit or debit card to pay. You don't have to create any PayPal account.
– You can check this guide for non PayPal account holder.
Step 9. Finally, after you have successfully subscribed to a plan, you can turn off the TunnelBear and access your member dashboard.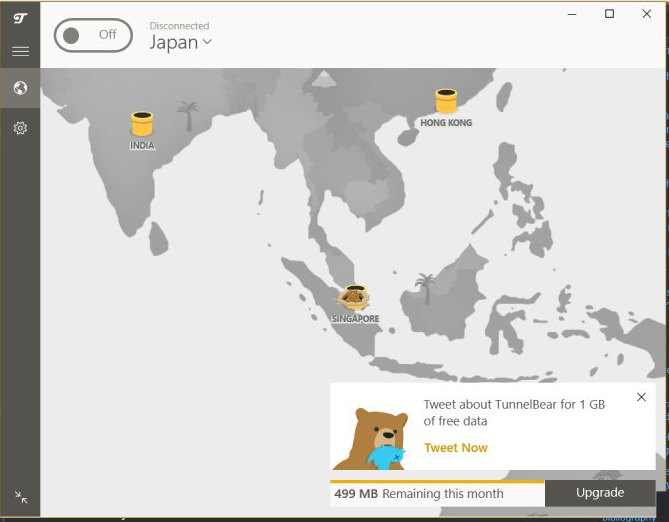 If you have any queries, please contact us via live chat.
We will get back to you very soon!