Let's face it, not everyone is using PayPal despite it's popularity.
Therefore, we prepare this guide to help you make payments without using a PayPal account.
But there is one condition!
You must own a Debit Card or a Credit Card to make payment.
Step 1. Go to our membership site. Choose one membership plan here. You will be redirected to PayPal page to make payment.
Step 2. No PayPal account? No worries! Use credit or debit card to pay. You don't have to create any PayPal account.
Step 3. Click on "Pay with Debit or Credit Card" button to proceed.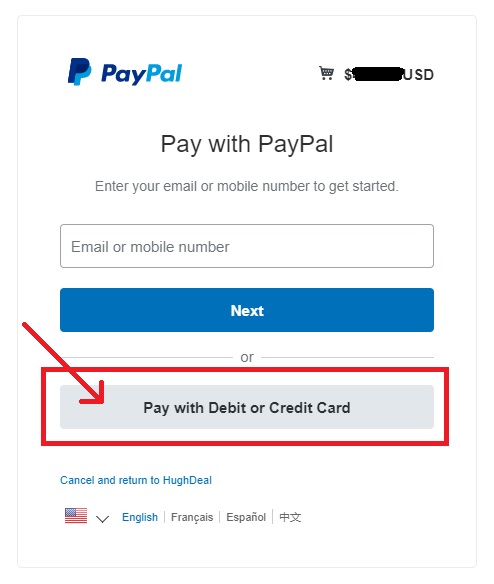 Step 4. You will be redirected to "PayPal Guest Checkout" page. Please fill in the billing details and click "Pay Now" when you are done.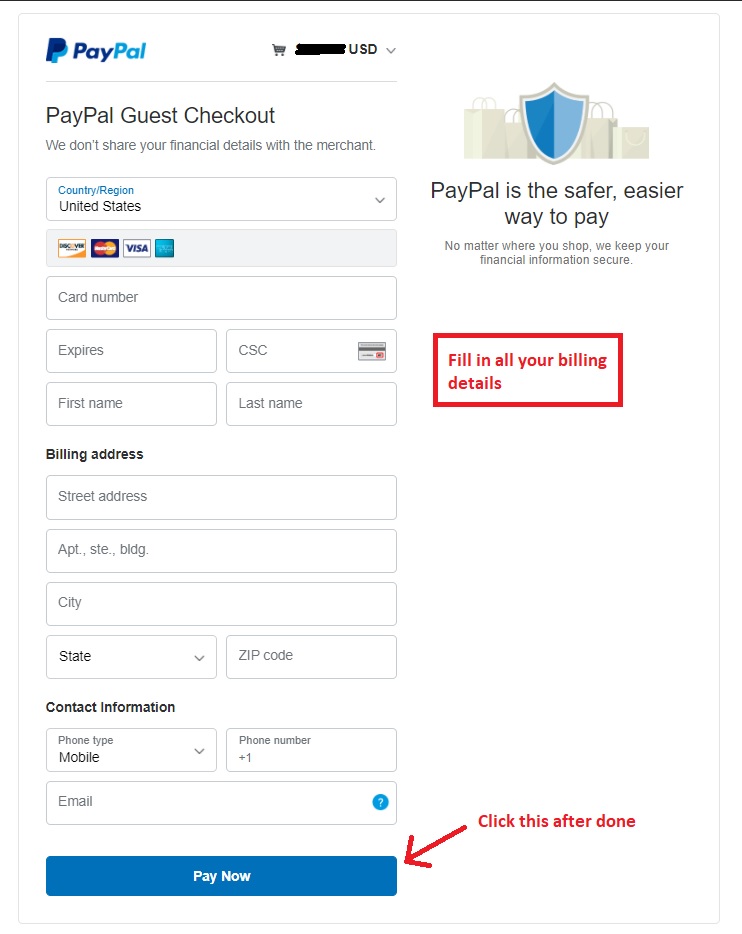 If you have any queries, please contact us via live chat.
We will get back to you very soon!